The Butler
A downloadable game for Windows
The Butler is an exploration game where you need to find keys to escape a mansion. However, the Butler is on the lookout for intruders and is looking for you. By asking you questions, he will make sure you're telling the Truth, and if you dare to lie to him, he'll play with you.
Note: This game was made for the Game Jam "MoJam" in April 2018. The theme of the Jam was "Truth or Dare" and we had 48 hours to complete it. The interpretation of the team was that you had to tell the Truth to the Butler, otherwise he would have you make a Dare. Because of limited time, scope was cut down and we instead have this game loop of always having to keep track of your surrounding and you'll get good or bad effects applied to you depending on how you respond.
UPDATE: The Butler was amazing for us and the support from the community was great. We're working on an update with more content!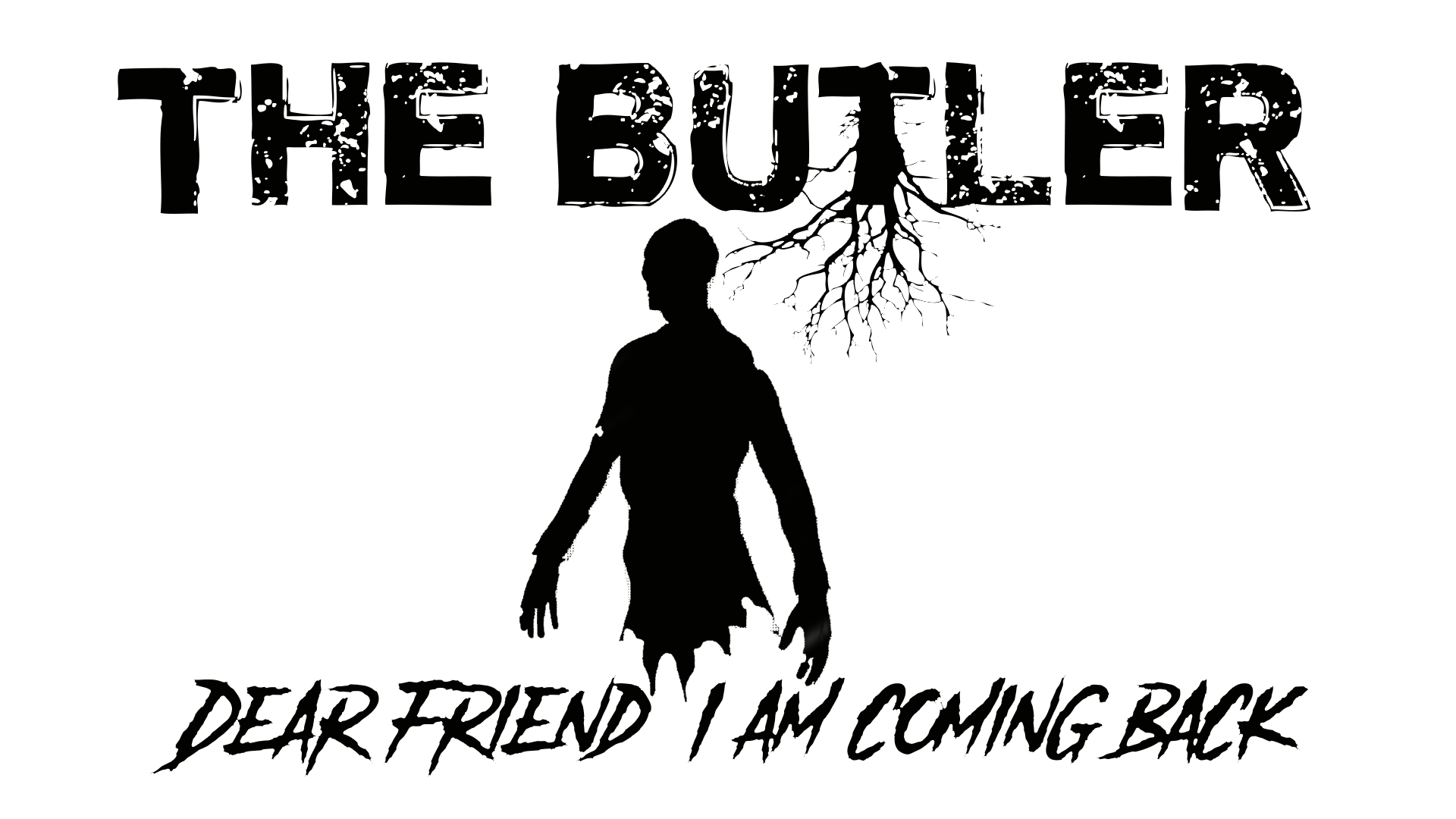 Team: André Bray, Cristina Mahneke, Jonathan Chouinard, Shea Galley